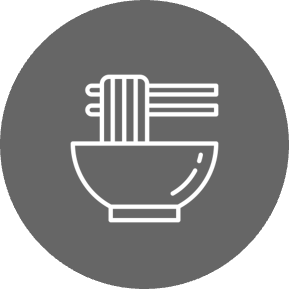 Providing nutritionally balanced and quality food to nourish bodies and minds of our customers and communities.
Focus areas
Customer wellbeing

Community engagement

Food safety & resilience
Uplifting and creating shared values with our employees and partners.
Focus areas
Employee health & safety

Employee engagement, diversity & inclusion

Labour practices

Supplier engagement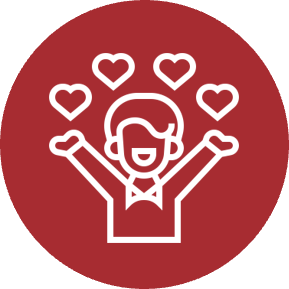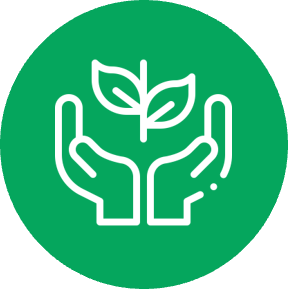 Managing and reducing our impact on the climate to preserve our natural environment.
Focus areas
Resource management

Waste management

Climate change risk

Regenerative practices